Sick of needing to visit the doctor frequently instead of spending quality time doing the things you love?


Regular yearly sniffles seem to drag on all season?


Feel as if you are already on all the "right" supplements 


Needing multiple antibiotics in a season and worried about their effect? Or are you living on paracetamol?


Want to add a practical and natural tool to your medicine cabinet but fear "not knowing enough", not enough time to learn everything and afraid of "doing it wrong"?
"Developed over 10 years with my patients, the ABC Method has helped reduce or eliminate unnecessary antibiotics in 97% of cases."
The ABC Method
Developed over 10 years with my patients, the ABC method has helped reduce or eliminate unnecessary antibiotic in 97% of cases. By using the strategic approach of using homeopathic remedies, you too can fully treat your symptoms successfully. This will reduce your dependency on antibiotics and result in less frequent doctors visits.
The ABC Method sees your immune function in 3 distinct symptoms stages. The inflammation stage, the mucus stage and the recovery stage. Each stage has its own set of remedies to choose from. However, when you embrace the idea of the warning symptom, all can be treated with one small granule.
A quick to learn and straightforward approach to treating seasonal ailments naturally, This comprehensive course will not only educate you on the correct remedies to use, you will also get to join our ABC community group to support you through your natural health journey.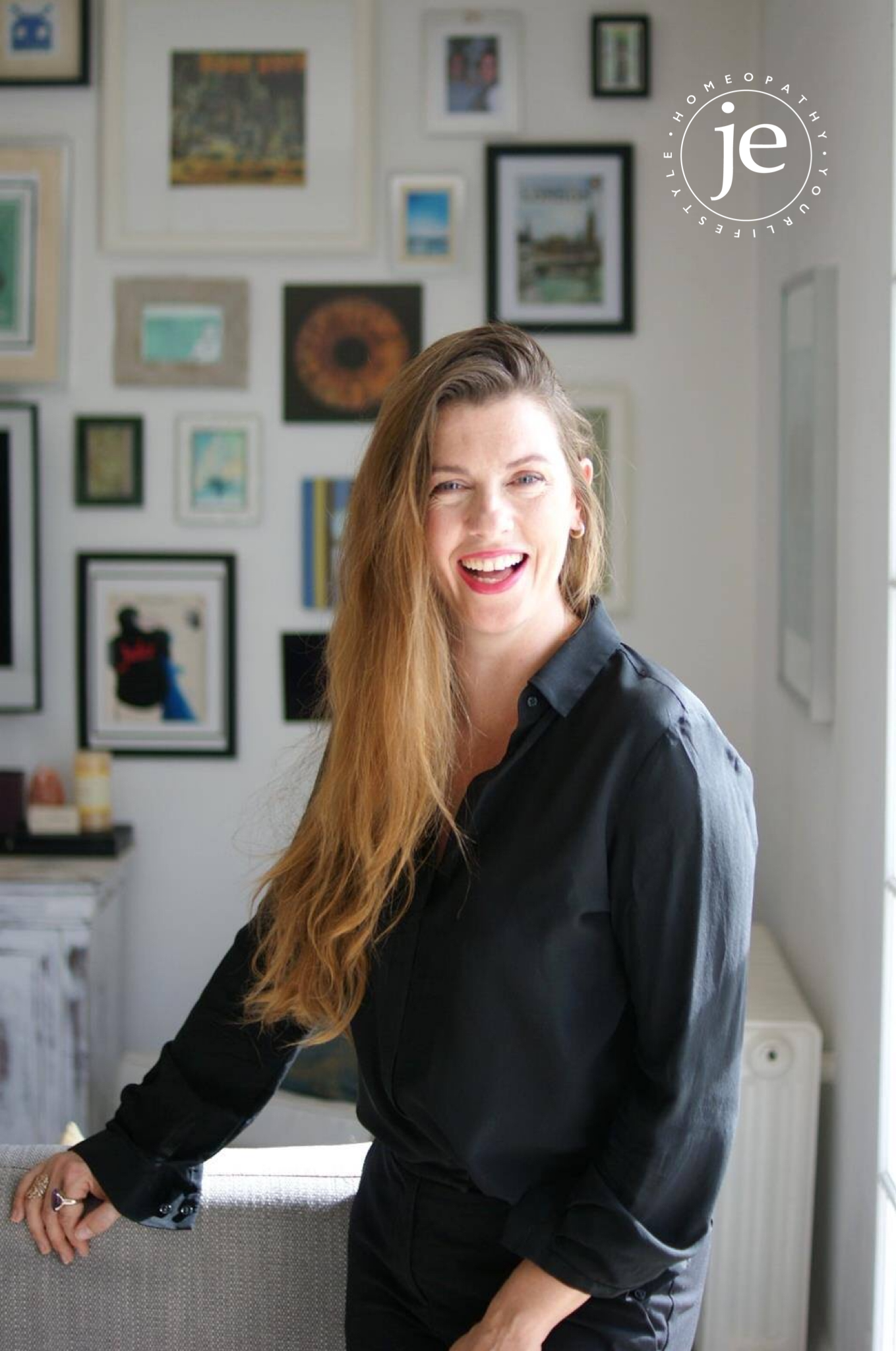 Learn to Live Antibiotic Free
with Homeopathy
Hi, my name is Julia Edgely and I am a practicing homeopath working with patients around the world. For the last 15 years, I have become well-known for treating families for food intolerances. The more children I saw, the more I noticed one significant impact on their gut health.
As a practitioner, you start to notice themes. Children and adults who received multiple and often unnecessary antibiotics in a short succession had a distinct symptom pattern. The far-reaching impact the overuse of antibiotics has on health is now understood by medical research.
I wanted to help families treat their seasonal ailments naturally and successfully at home and therefore reduce their need for antibiotics. The more their usage decreased, the better their digestive function and global health became.
I want to educate patients on natural immunity, empower them to have an effective tool and resource to use and help them improve their own wellbeing.
I now want to bring this method to you!
What in included in your course?
7 Modules over a 1hr duration

Unlimited lifetime access to view the course at your own pace and whenever you need a refresh

Each module comes with a downloadable transcript version for those who prefer to read along.
Free access to the ABC community group.
What will I gain from the course?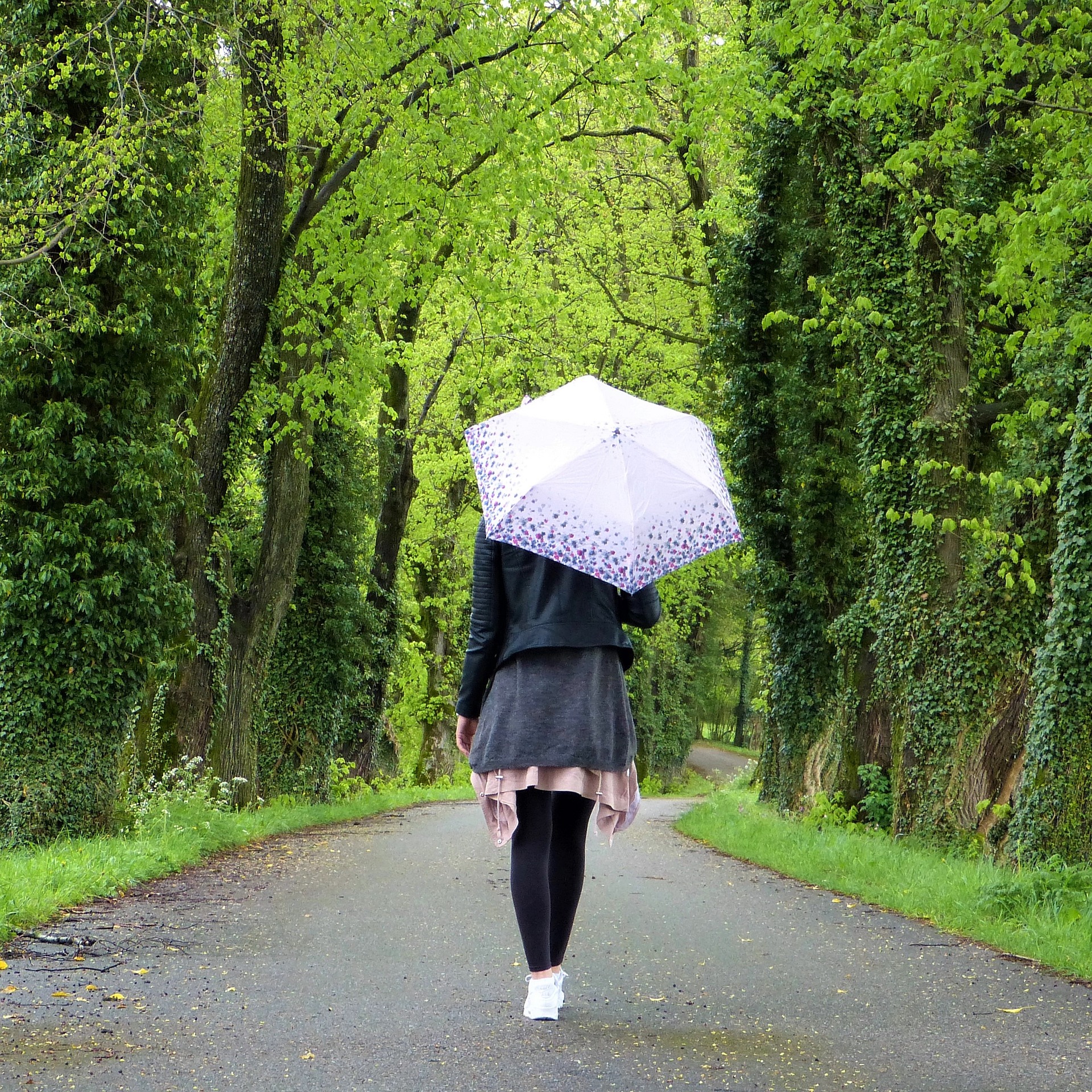 THE COMPLETE ABC METHODOLOGY
In 1hr you will have the knowledge to apply the ABC method immediately. You can build your own personal effective remedy kit to have at home and be ready to apply at the next opportunity.
The methodology includes:
Which remedy to choose and when.
Analysing remedy reactions i.e how to know it's working!
Additional toolkit of lifestyle changes and supplements to support the process.
How to recover quickly and not fall into the trap of reccuring symptoms.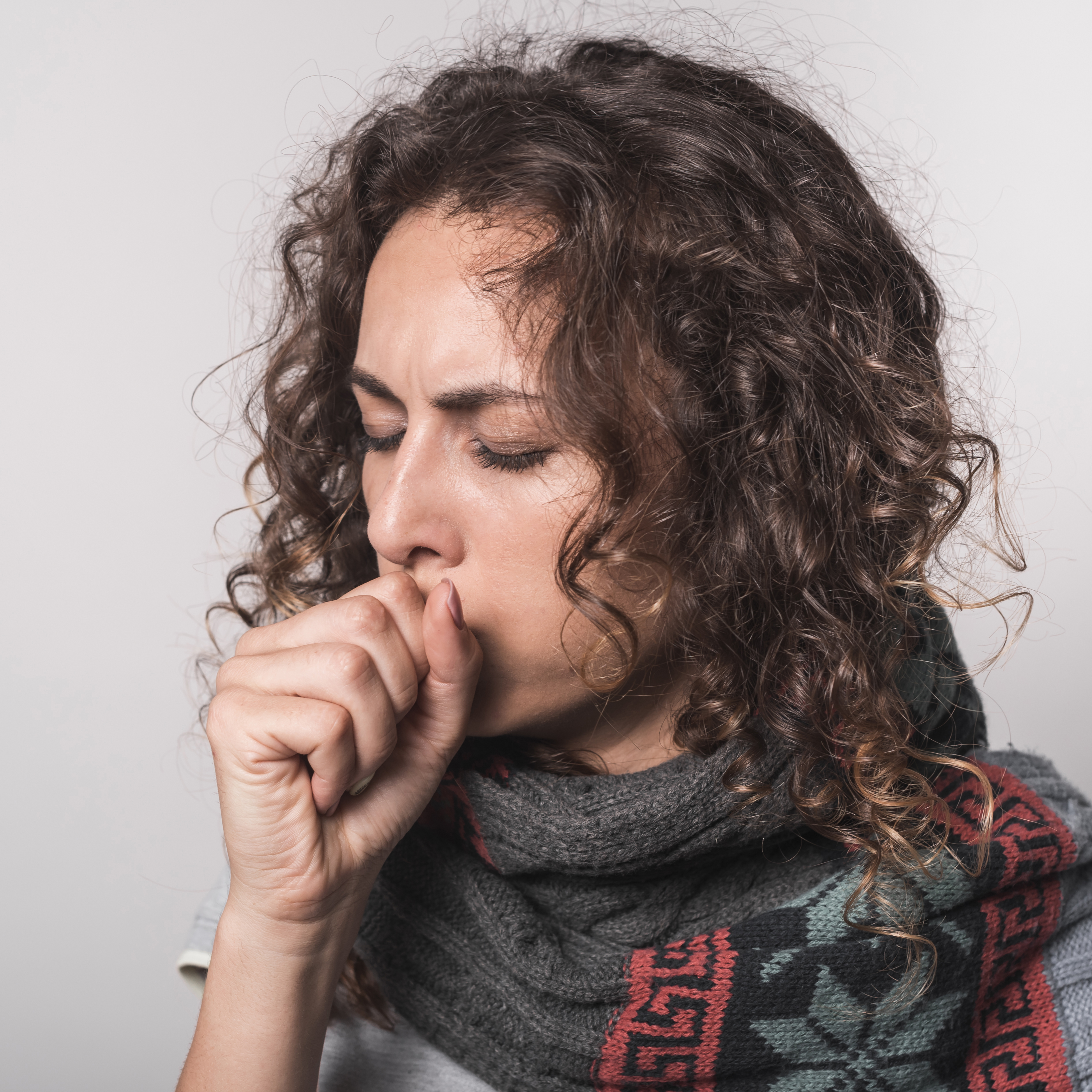 GROUNDED AND PRACTICAL SAFETY KNOWLEDGE
Successfully and confidently treating seasonal ailments at home is all about the confidence in your knowledge. This knowledge starts by learning what changes occur in the body during an immune response.
You will learn to spot important red flag symptoms.
How to naturally manage an effective fever.
You will know when to seek further medical advice.
Feel confident communicating clearly your symptoms to a practitioner.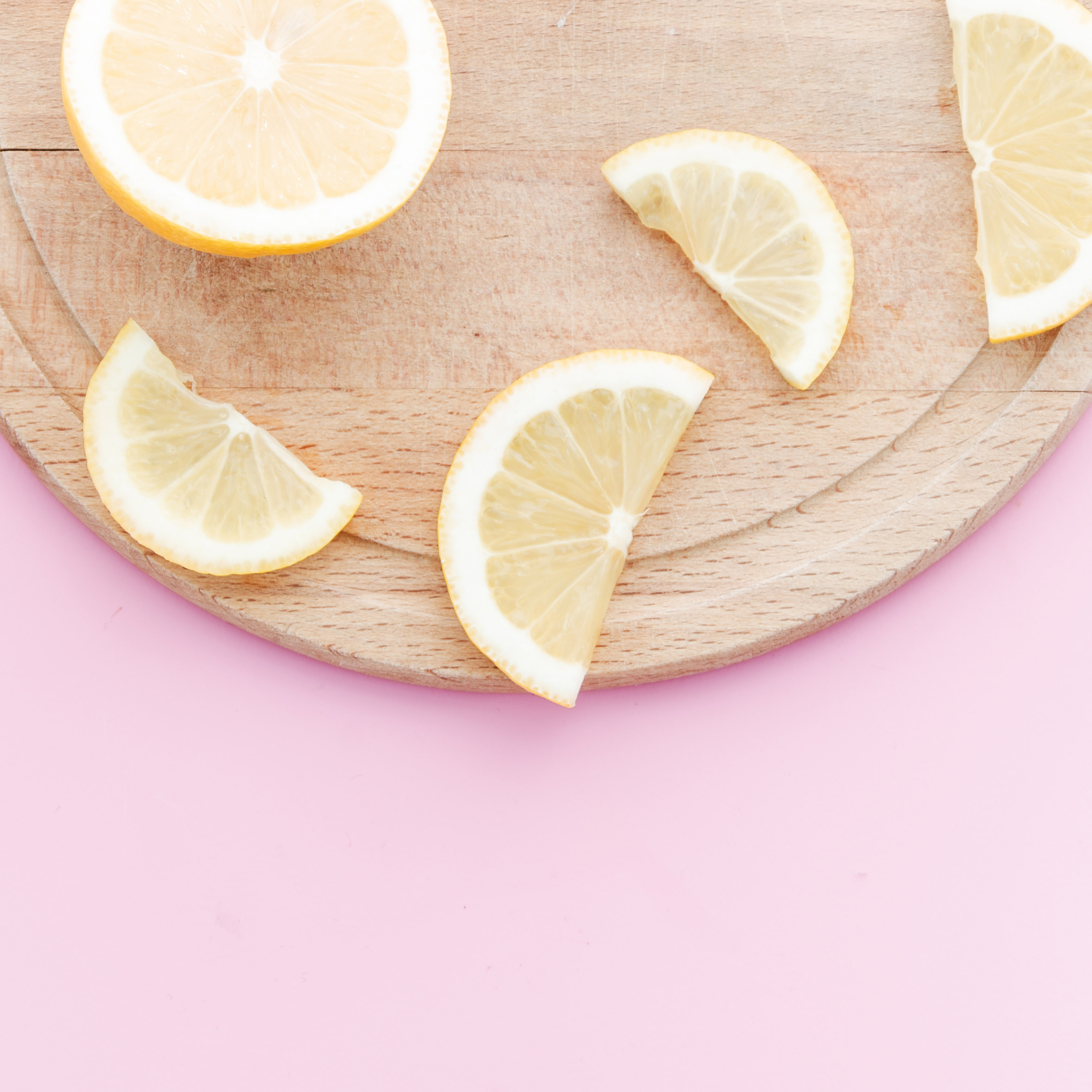 THE ABC METHOD COMMUNITY GROUP
You are not alone with the ABC method.When you enrolling in the course you will automatically be invited to join the ABC community of families and individuals who have used the methodology for years.
In the group you will:
Connect with like-minded people
Receive further information to expand your natural health understanding
Regular LIVE events with me to answer all your questions
Further remedy training and future course details.
Curriculum
Module 1
Introduction to the ABC Method
Terminology
Benefits of the ABC Method
Module 2
Understanding the 3 Stages of an Acute
Stage 1: Inflammation
Stage 2: Mucus
Stage 3: Recovery
Module 3
Stage 1 Remedies
Stage 2 Remedies
Stage 3 Remedies
Remedy Reaction Analysis
How to take your Remedies?
Module 4
How to manage a fever?
Febrile convulsions
Red Flag Sympotms
When to see your doctor?
Module 5
Essential Remedies to have at home to treat all ailments.
Key symptoms for each remedy
Potencies
Module 6
The ABC Toolkit
Vitamin C
Colloidal Silver
Dietary changes
Importance of sleep
Module 7
FAQ
Frequently Asked Questions
"I have been using the ABC method for over 5 years now for my children. We went from seeing the doctor every month during winter to, now, having a healthy immune system, no lingering coughs and more importantly no antibiotics!" K.N
"I began to use the ABC method with Julia when I was required to travel frequently for work. I had already been taking immune boosting supplements and ate well. However the travelling took its toll and I seemed to catch every bug. I needed to perform efficiently at work and not be rundown. Once I had my ABC and knew my warning symptom, I never needed to worry about catching anything again." G.S
"I chose to treat my children's coughs and colds naturally. I followed the ABC method, as it was the most straightforward, practical and easy to learn method I found. The kids loved the remedies and more importantly, it works. My children have never needed an antibiotic" J.T